Our Programs
---
Base 11
Base 11 provides funding, equipment, facilities and curriculum for hands on STEM education and training, including unmanned air systems (drones), micro satellites, and STEM entrepreneurial ism including the installation of MIT-originated Fab Labs.
For the highest performing students, we facilitate scholarships and paid internship opportunities. The goal for all our programs is to lead participating students directly into a 4 year university, a career, or a successful entrepreneurial path.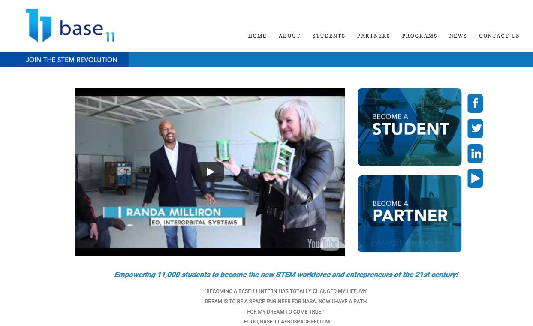 READ MORE
The Wealth App
The Wealth App helps people make simple changes to achieve their financial goals. The Wealth App is building tools to help you save money for your future.
We'll help you create easy budgets based the experiences and expenses of people like you. This "peer based" budgeting helps you to achieve your goals because you can see how others in your situation have been able to save money for retirement or some other long term goal.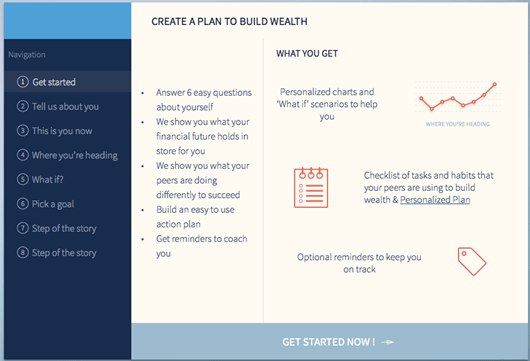 Aerodrome
Aerodrome owns and operates teaching airports for commercial drone aircraft that are revolutionizing how individuals and organizations design, apply, fly and maintain unmanned aviation systems. They provide education and FAA certification for flying and maintenance, job/career placement, advisory services, outsourced aviation services and repair services. Learn more...
Our teaching facilities are located in Detroit, Michigan and Henderson, Nevada with instructors from leading industry experts with unrivaled experience in the field. Upon completion, students will be fully prepared to pursue a career in this rapidly expanding and exciting industry.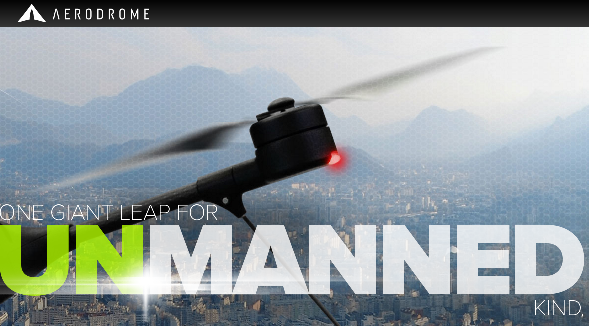 READ MORE
---